Original Publish Date 02-15-2013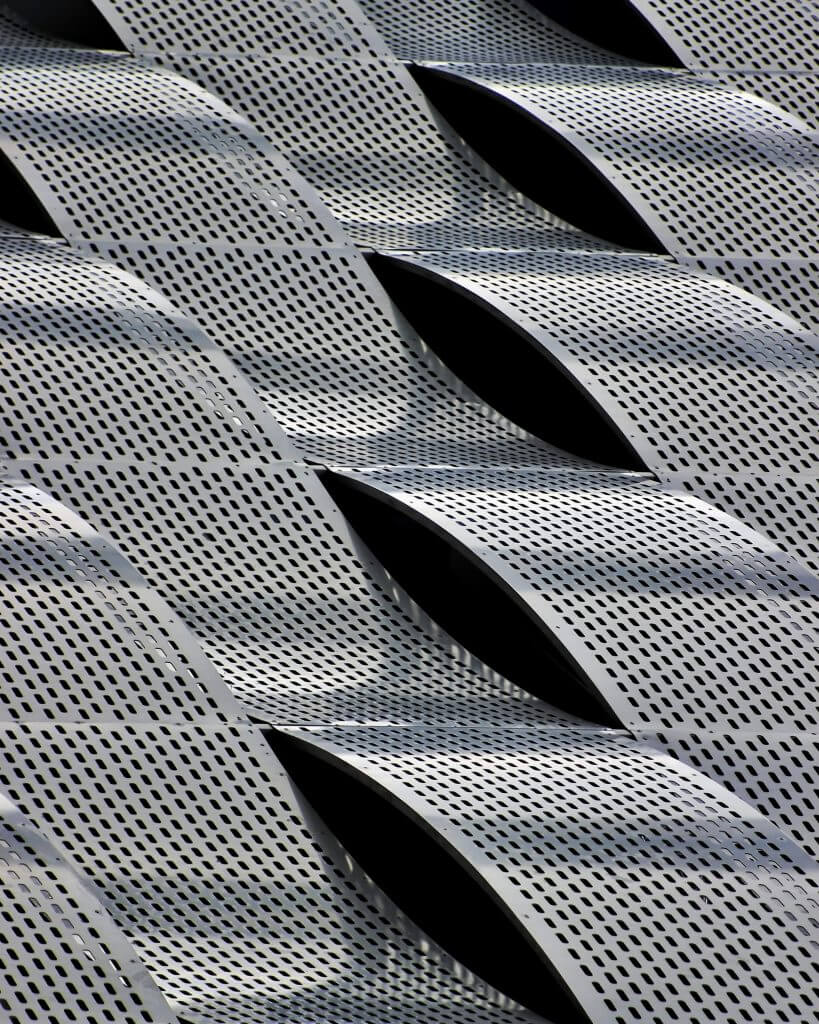 There's a lot of disappointment floating around when it comes to one material currently on the market: stainless steel.
The two main issues are:
1) Why does my "stainless steel" rust?
2) Why is my "stainless steel" magnetic?
I put stainless steel in quotation marks because that's how most people would phrase the questions. If either of the two above things were accurate, our customers would believe their item must not be stainless steel…
Right?
No, actually that's not correct. There are different grades of stainless steel and they all act differently when introduced to either heat or water. In our grilling cases, that would be BOTH!!!
To clear it up, the General Manager at GrillPartsSearch.com has written up a guest blog explanation.
Take it away Will!!!
There are two general series of stainless steel grades used in the gas grill industry: 300 series and 400 series.

The 300 series group of alloys are non-magnetic and the basic 300 alloy contains 18% chromium and 8% nickel.
The 400 Series group of alloys are magnetic and the basic 400 alloy contains 11% chromium and 1% manganese. This series offers a much lower cost option in stainless steel parts.
-The 300 series is subject to corrosion at crevice points, while the 400 series has a considerably lower resistance to corrosion in general.

Knowing that, we choose the parts we sell to our customers very carefully! We try to gain as much information as possible about the grades of stainless steel we offer our customers so we can help them know what to expect from the parts they purchase.

Here's how that information translates in grilling terms:

Cooking grids are exposed to more liquids and less heat, compared to other parts in a grill. In the case of cooking grids, the extra expense of the 300 series can be worth it. 300 series stainless is less prone to rust but the less than ideal conditions inside a grill will definitely degrade even the highest quality stainless steel. 304 is the most common type of stainless steel in the world, while 316 is generally the highest grade stainless you will find in ordinary applications, and both will degrade in a grill. While we used to carry a limited few grids made from 316 series stainless steel, manufacturers of grill parts worldwide have slowly removed these offerings from their lines of parts. We no longer have any 316 series grids, but carry multiple 304 series grids. You can check them out here and view by material type.

As for burners and heat plates, they certainly are exposed to moisture but are exposed to much more heat.

Heat is just as much of an enemy to steel, if not more so, as moisture and oxygen. Heating and cooling are used in the production of metals to actually change the chemical/molecular bonds and subsequent performance of the metal. It is no different inside your grill. While 300 series stainless will technically last longer than a 400 series plate of equal thickness, the benefit is only marginal. That marginal benefit compared to the substantial increase in cost doesn't really pay off. We have found by spending a little more to make the plate out of a thicker 400 series stainless, you gain close to the same amount of life you would get out of a 300 series product at a fraction of the cost.

If you ever have any other questions about stainless steel or the applications of such in your grill, we'd love to help!

Just give reach out via email [email protected], phone 678-272-2451, or this helpful form!!!
Thanks so much Will!!!
That's all for now,
Happy Friday!
-GG