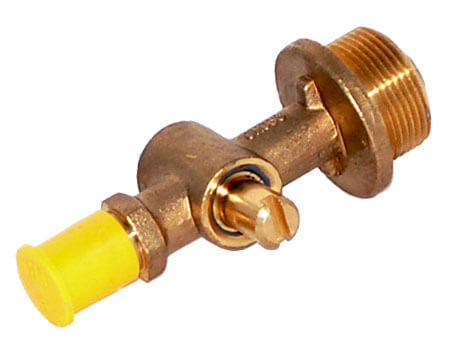 THIS BRASS VALVE FITS:
MHP
EVERGLOW
CHARMGLOW
STRATFORD SERIES | GG2A
GEORGIAN SERIES | HJ3A
MANOR HOUSE | HK1A
VIENNA SERIES | WK5A
JK6A
TK4A
VK7A
MANY OTHER BRAND NAME GAS LAMPS
MORE DETAILS:
NEED HELP WITH THIS PROPANE VALVE?
We would be happy to help you find gas light lamps, torches or parts. Please call our customer service team at (678) 272-2451 or email us.